Google enters the Mobile Payments and Coupon World
Google stepped into the financial game today.
It's an open question whether this technology will take off or not. But, Google is betting it will.  Want to be on the notification list?  Click here:  http://www.google.com/wallet/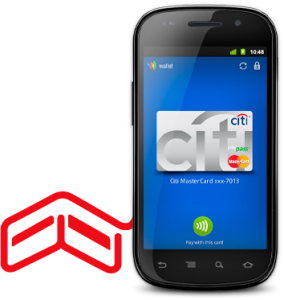 I've been wondering how long PayPal would be the 800 pound financial gorilla on the internet.  Now it looks like Google is ready to enter the
financial services marketplace. That might mean a lot for local businesses.  No more paper receipts and money paid on the spot by their clients.
So, I thought you might want to start paying attention to how Google's new "wallet" product pans out. I know I will be paying attention.
Click Here for Article with details…   http://knowyourmarket.biz/google_wallet