Amazon Page One Profits Promotion
Optimizing Amazon + SEO =  Move up in Rank and Sell more Books

Amazon rivals Google as the world's biggest search engine.  While Google is used most often for searches for information, Amazon searches are done by buyers who have a system in place to purchase your book.


Our Amazon Page One Profits Promotion will get your book to the Page One of Amazon's book listings for your main keyword.
How would you like to get thousands of visitors who are searching Amazon's Search Engine to see your Amazon book page listed at the top?
We know how to tap into a traffic system that will have you sending your competition a Postcard from the Top.
When your book reaches top rankings in Amazon, Google often follows suit which spells Traffic = BOOK SALES.
There are a variety of things our program does to "Force" Amazon to push your book to the top of their listings by using their algorithms…
We don't sell any programs that haven't been thoroughly tested for performance.
Case Study:
New Self Published ebook (52 pages) goes up against a Paperback and Kindle book, traditionally purchased by McGraw-Hill (224 pages) with over 60 reviews.
After 30 days take a look at the rankings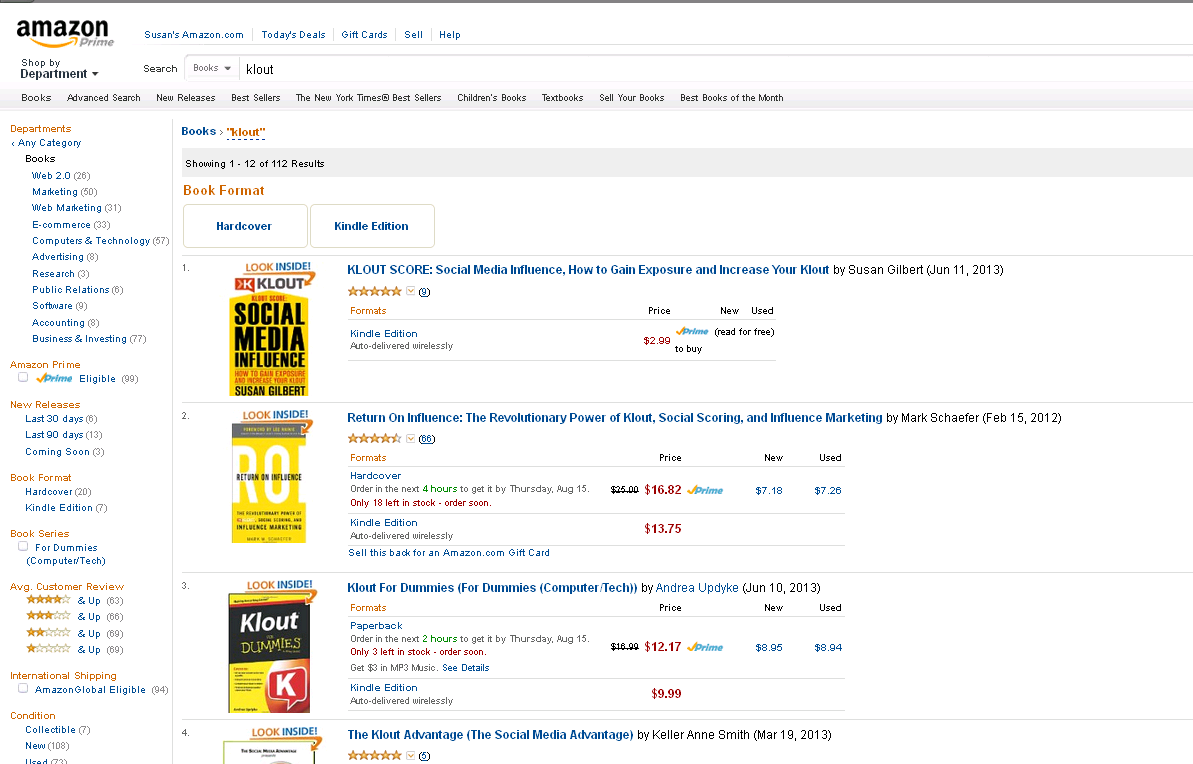 The self-published ebook has top ranking above two major publishing house books.
Since every book has different levels of competition we do not guarantee but generally see results in 2 – 4 weeks. The scope of this work is for one month.
Ready to Boost Your Book to Page One?