Google Places
Yahoo Local
Bing Business
It used to be we drove down the street or looked in the Yellow pages when we wanted to find the product or service we were looking for.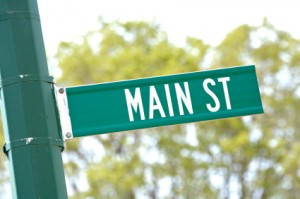 Today people 'search' on their computers or on their mobile phones.
We call the Top 7 listings the Sweet Spot – and the higher up on that listing, the more customers you will attract.
Did you know that when people do a "Local Search" – a local town or area + product or service, that means they are ready to buy?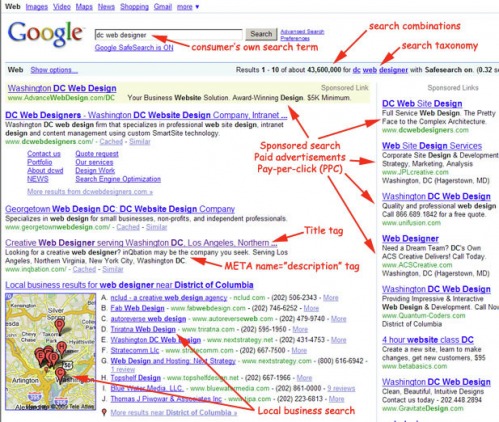 Wouldn't you rather be the A listing on Page 1 of Google for your Search Term instead of J or worse yet, what if your listing appears on the next set of listings on the second page??
Google Places allows business owners to claim their business and customize their listing on Google Maps. Updated business details will appear on Google Maps, Google.com search and mobile results, and GOOG-411. Advanced features, including coupons and impression statistics, allow business owners to enhance and monitor their online presence.





We can help.
More Exposure online means Better Results.