Marketing Blueprints means having a Plan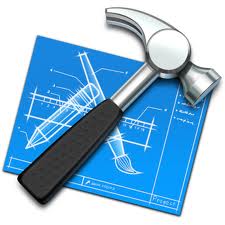 Who are you best clients?
Have you focused your marketing on the correct target market?
Do you even have a marketing plan?
We can help you answer these questions and more.
Online Promotion Success has developed marketing plans and systems that penetrate niche markets. We believe the cliché, "If you fail to plan, you plan to fail." Having a plan in your head is not enough. Every business needs a professional and creative marketing plan or they are doomed.
Online Promotion Success developes marketing plans that are creative and focused to attain your goals.  The correct mix of internet marketing, lead generation and offline efforts will produce profitable new clients.  We can create and implement everything you need including: Your marketing plan, deliverables, web sites and systems.
Our goal is your long term success and building your business for tomorrow.
Contact us today and secure your future.