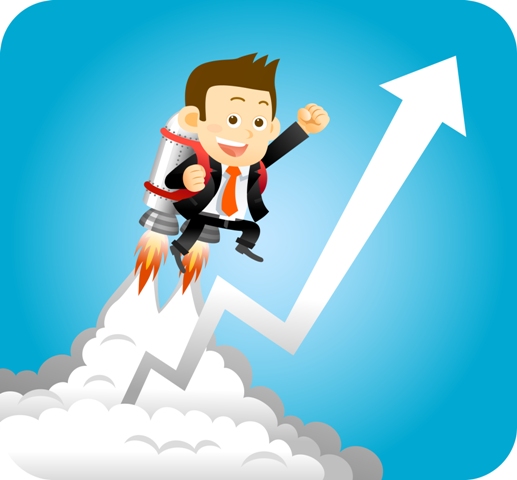 Do you have a new …
product,
book,
idea,
dream,
event,
company?
Would you like to have a way where you can collect interest and build an audience before you launch?

A-B-C's of why you should use a launch website
There are three main reasons to utilize a launch website:
Acquire, build and engage an audience eagerly awaiting your launch with social media and viral marketing.
Broaden awareness and increase sign ups with powerful social sharing tools.
Connect using the list of emails collected to engage your signups and stay connected.
Here are some best practices and examples of successful viral launch pages. Let's define a viral launch page not as a "Coming soon" landing page, but as a usable beta page or even in some cases a finished product page (examples below).
Additional Elements That Can Make A Launch Page Go Viral
In addition to the basic elements covered above, start-ups have recently been using some of the following elements to make their landing pages more enticing:
Viral loop
Exclusivity and scarcity
Social proof
Viral content
Forkly was an innovator in this popular viral invitation system. If you wanted to be notified of Forkly's launch, you could leave an email address in the form on the landing page. Once you hit the "Go" button, the page reloads and gave you a personalized link that you can share with friends and followers. If at least three of your friends join, then you would get early access to the service – and the more friends who joined, the earlier your access would be.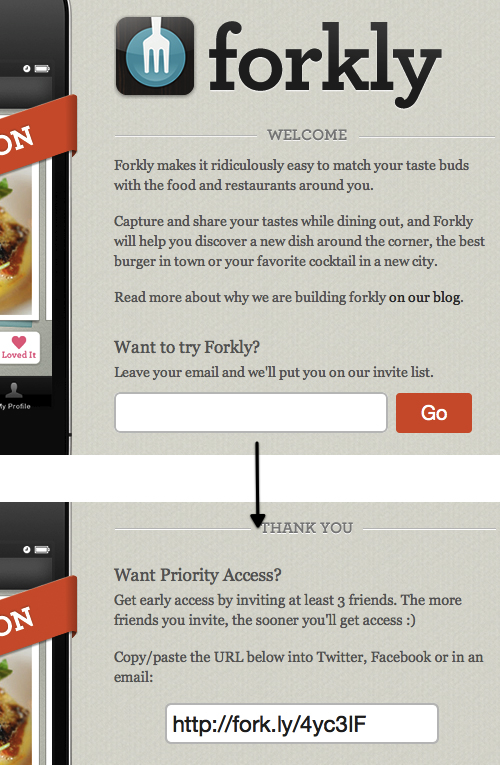 Let's look at how that works for Animation Videoz: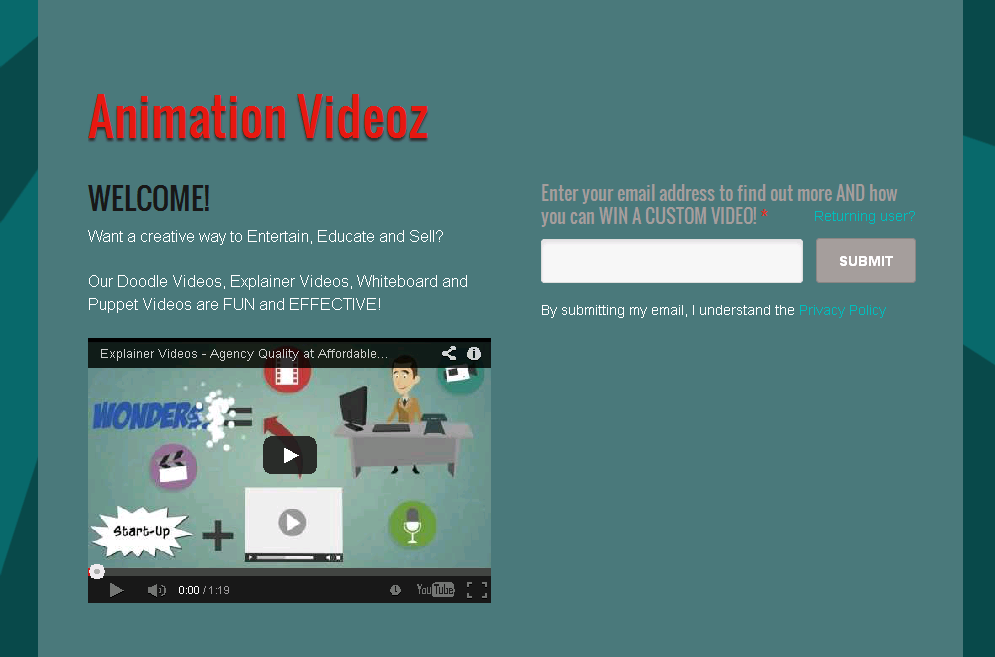 After entering your email you will see: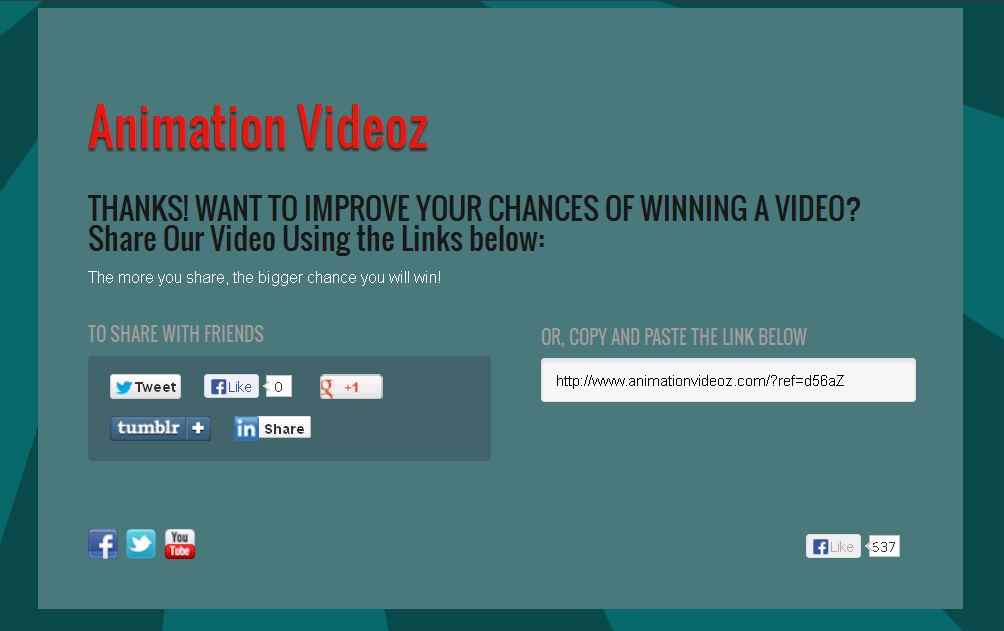 We've enlisted the 4 factors listed: viral loop, exclusivity and scarcity (contest to win a video), social proof and viral content (video).
Here is an example of an author who used this process for his book launch, and then continued to use the same website for his main website.
Robert Greene, a New York Times best-selling author, made the most of his book launch by creating a landing page to promote his new book and a blog to connect with readers: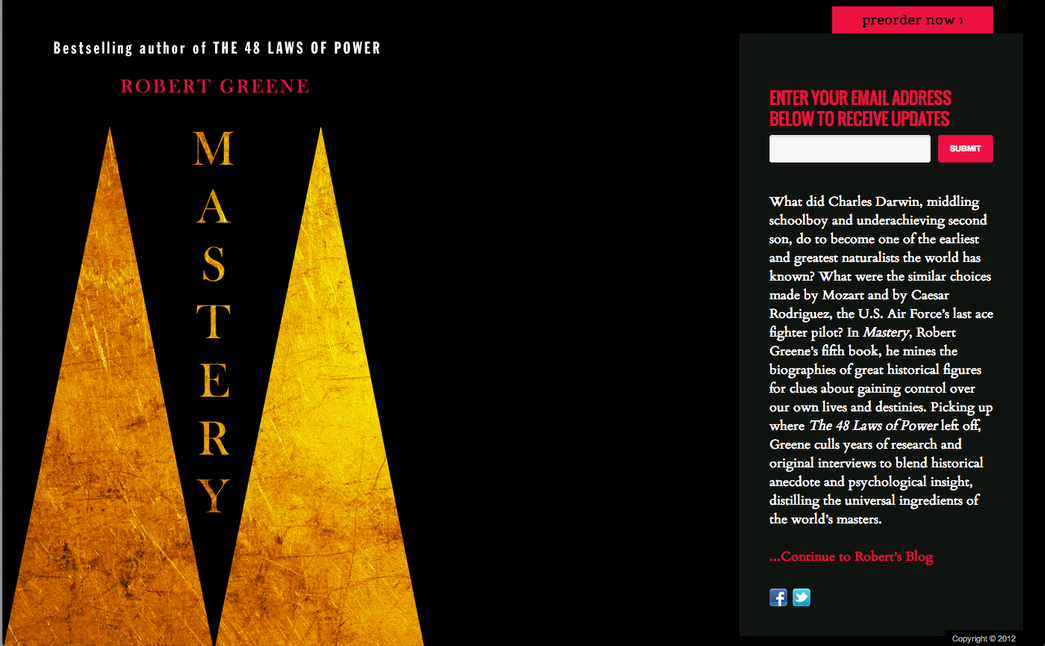 After entering their email, the visitor then saw: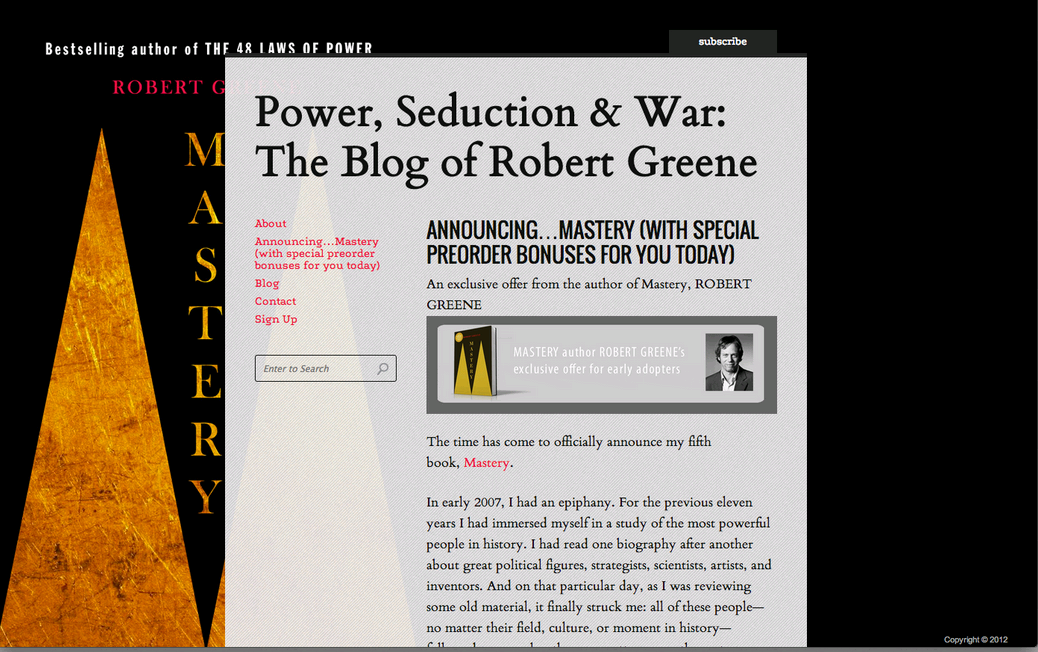 This author is still using the same website today by making a few minor changes of changing the call to action and the top of the page; move the subscribe from the top to the bottom which you can view here: Robert Greene
How could you utilize a launch website to inform and excite your market early to increase your sales?
Contact Us Today and Let Us Help Rock Your Launch!