SEO – Search Engine Optimization
What is SEO and why do you need it?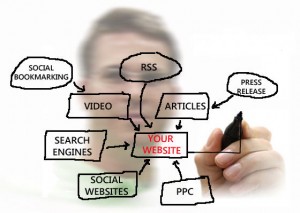 All of our individual strategies are SEO based which means we help you get found in the search engines.
Without getting all 'techy', SEO is a combination of what is happening on your website AND what is happening regarding other sites  linking back to your website or page (backlinks).  In SEO terms, we call that On Page and Off Page factors.  You need both to be successful online.
Don't worry about how it works… just work with someone you know and trust.
We hope that will be us.
We've been doing this work for over 10 Years now.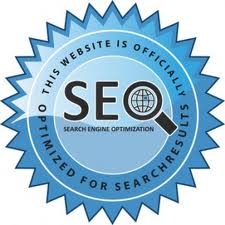 We'd love to assist you with designing a plan that incorporates the SEO required to succeed.  No tech solutions for small businesses…